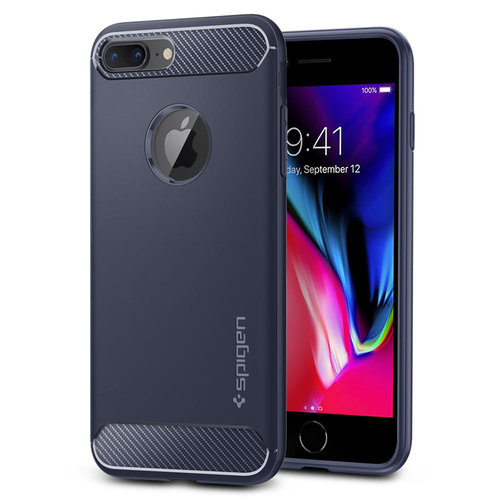 Hoesjes
Vroeger kocht je gewoon een telefoon en dat was het. Tegenwoordig kun je allerlei accessoires kopen voor je telefoon, waaronder hoesjes in allerlei vormen en kleuren.
Redenen om een hoesje te nemen:
Bescherming
We hebben allemaal wel eens iemand gezien met een kapot scherm, achterkantje, knopjes, etc. Een hoesje kan ervoor zorgen dat dit minder snel gebeurt en dat je telefoon niet zo snel gerepareerd hoeft te worden. Is hij toch kapot, dan kun je altijd kijken op Identity Smartphone Reparatie
Je scherm krast minder snel
Schermen zijn niet meer zo sterk als vroeger, ze gaan sneller kapot dan je zou willen. Een hoesje kan ervoor zorgen dat dit minder snel gebeurt. Natuurlijk moet je wel een hoesje hebben zoals: bookcases, 2-1 hoesjes, hoesjes met valbescherming of een waterdicht hoesje. 
Grip
Telefoons moeten dunner en gladder zijn, maar hierdoor verlies je regelmatig je grip. Met een goede hoes zorg je voor grip op je telefoon en laat je hem ook minder snel vallen!
Handig (als portemonnee)
Naast dat een hoesje mooi kan zijn, kunnen zo ook handig zijn. Er bestaan hoesjes die je kunt gebruiken als portemonnee, flessenopener of als mobiele oplader.